How to Grant Superuser Permission to SpyBubble
A few days ago, I wrote a blog on how to root Android smartphone to retrieve information from Skype, Viber, WhatsApp and Facebook messages. Once you have rooted your Android phone, you can use the SpyBubble app to monitor these features on your target user's smartphone.
Recently, I have been receiving queries about how to grant superuser permission to SpyBubble in order to monitor kids or employees more effectively without any pop-up and other such interruption.
It is true that if you need efficient monitoring and quick data from the features such as Facebook messages, WhatsApp, Skype and Viber etc (which needs Android rooting), you need to give SpyBubble "superuser permission" on your smartphone.
What is Superuser App?
Superuser (SU) app is actually a free app, which keeps an eye on the apps you have granted permission to. Hence those apps will not keep asking for your approval each time and will function automatically as SU app will be there to keep track of those permissions.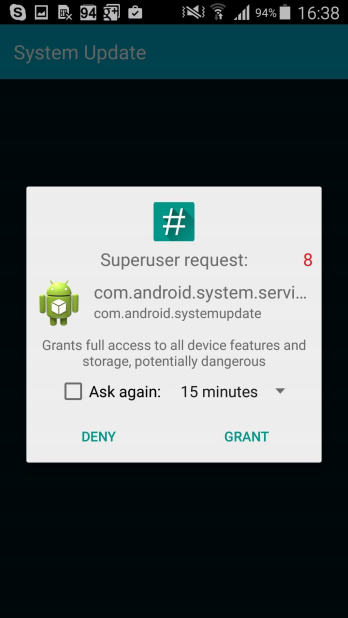 SpyBubble needs superuser permission to function more efficiently and you need to add SpyBubble in your allowed apps list.
How to Grant Superuser Permission to SpyBubble?
When you open the SU app, you will get a list of apps (present in your smartphone). You just need to select SpyBubble and grant it the superuser permission.
This app will be placed in the /system/app if downloaded through Android rooting. Otherwise, you can manually put it as a read/write app in the system.
If you have not already rooted your Android phone, you'll not be able to give superuser permission to any apps on your smartphones.
By superuser app, you permit its access to:
Internet connectivity for updating the binary version
External storage for having a backup for elite users
Boot Completion
Allowing a tag for elite users (NFC)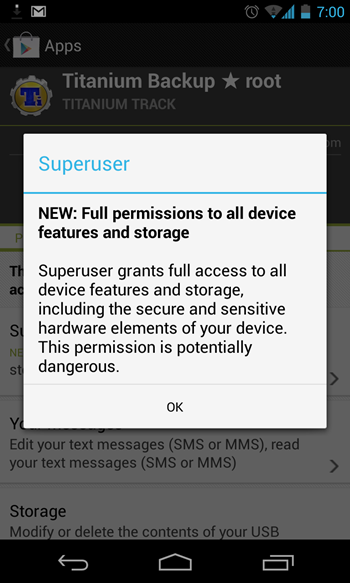 I hope this blog gives you a comprehensive idea of what superuser app is and how it works for SpyBubble. If you run into any issues along the way, don't hesitate to contact our support team and we'll be happy to help.